BRIDGING THE NUTRIENT GAP
Prospect Life provides the nutritional support you need to help bridge the gap of the most common vitamin and mineral deficiencies.
READ MORE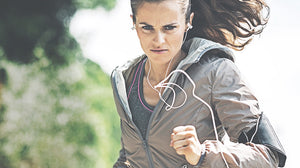 A HEALTHY FUTURE
Our business was founded in 2007 in Boston. We believe that health is an ever-evolving journey centered around making quality decisions within the four cornerstones of a good life.
READ MORE